Your browser is outdated and may not present the following contents properly. Please revisit this webpage using Chrome, Edge, or Safari.
Frequently Asked Questions
Answers for all of your questions about Drone XC Dash Cam.
Drone XC Questions
Can I install Drone XC as a standalone dash camera?

How does Drone XC connect to aftermarket remote start/security?

How do I connect my smartphone to the Drone XC?

Can I add a 2nd Camera to the Drone XC dash cam?

Does Drone XC have a microphone?

Can I upgrade local storage on the Drone XC?

What file type does the Drone XC record in?

How do you set up parking mode?

Do I need a subscription to use my Drone XC?

How does Drone XC start recording while the vehicle is parked?

Does Drone XC have built-in GPS?

Will I get real-time notifications?

How does LTE live streaming work with Drone XC?

Will Drone XC work with my vehicle?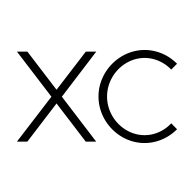 Drone XC Overview
Eyes on your ride like never before
View XC Overview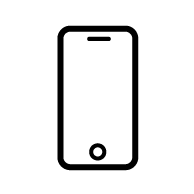 Smartphone App
Everything you love in one app.
View App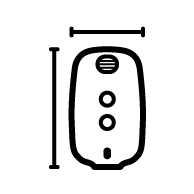 XC Camera Specs
Get all of the tech specs for Drone XC.
View Specs