Your browser is outdated and may not present the following contents properly. Please revisit this webpage using Chrome, Edge, or Safari.
DroneMobile Subscriptions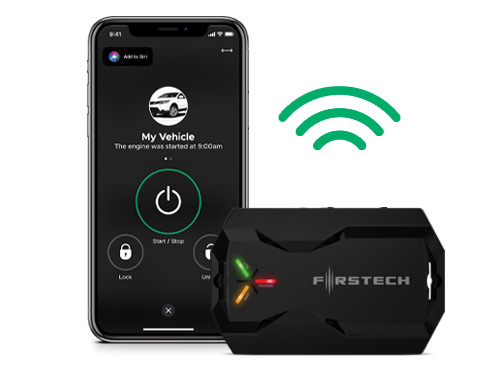 Control with Unlimited Range
Remote start and secure your vehicle from virtually anywhere.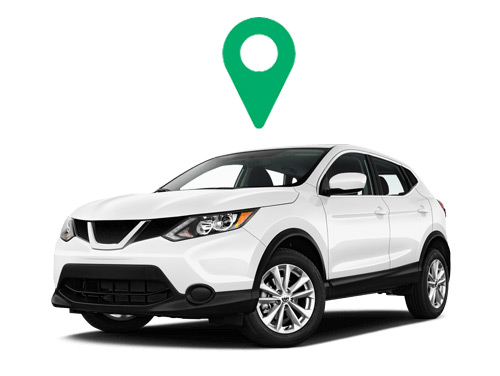 GPS Car Finder
Find your parking spot or stay connected with loved ones on the road.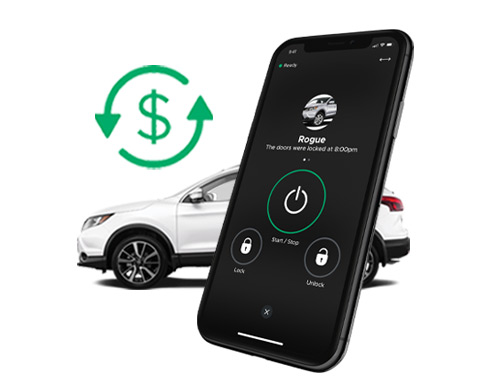 Save Big with Annual Plans
Save up to 50% with 1, 3, and 5-year subscriptions.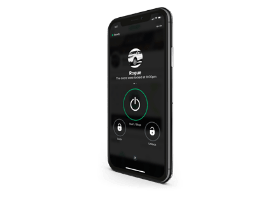 Basic
Vehicle Control + Security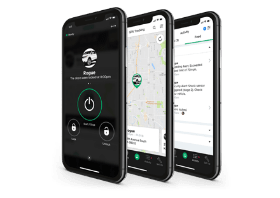 Premium
Basic Plan + GPS Tracking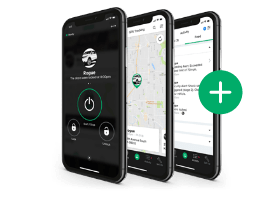 Premium Plus
Premium Plan + Advanced GPS Tracking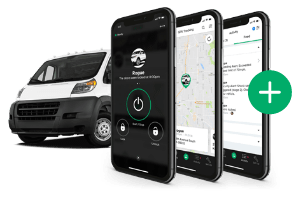 Ultimate
Premium Plus Plan + More Advanced GPS Tracking
Vehicle Control
GPS Tracking
Vehicle Health
Notifications
Pricing
$4.99/month
($59.88 prepaid)
$9.99/month
($119.88 prepaid)
$24.99/month
($299.88 prepaid)
$44.99/month
($539.88 prepaid)
$3.99/month
($143.64 prepaid)
$7.99/month
($287.64 prepaid)
$19.99/month
($719.64 prepaid)
$39.99/month
($1439.64 prepaid)
$2.99/month
($179.40 prepaid)
$5.99/month
($359.40 prepaid)
$14.99/month
($899.40 prepaid)
$34.99/month
($2099.40 prepaid)
* Number of geofences or points of interest supported may also vary by hardware type.
Unlimited geofences and POIs only supported on X1-LTE, X1R-LTE, and X1MAX-LTE modules.
Rectangular and polygonal geofences only available with Premium Plus and Ultimate subscriptions with X1 hardware.
† 5-Year Subscriptions only available during Free Trial or special promotions.
Save Up to 50% on Prepaid Annual Subscriptions
Why Do I Need a Subscription?
DroneMobile keeps you connected to your vehicle through a cellular LTE connection. Just like your smartphone, this LTE connection requires a data plan. You can use DroneMobile on any network because the hardware has an LTE connection entirely separate from your cellular device. In short, our subscriptions are the cheapest data plans around.
How to Purchase a Subscription
Frequently Asked Questions
How do I purchase a DroneMobile subscription?

How do I register my new Drone device?

My subscription expired, how do I renew?