DroneMobile Blog
We added a Controls Widget to the Home Screen!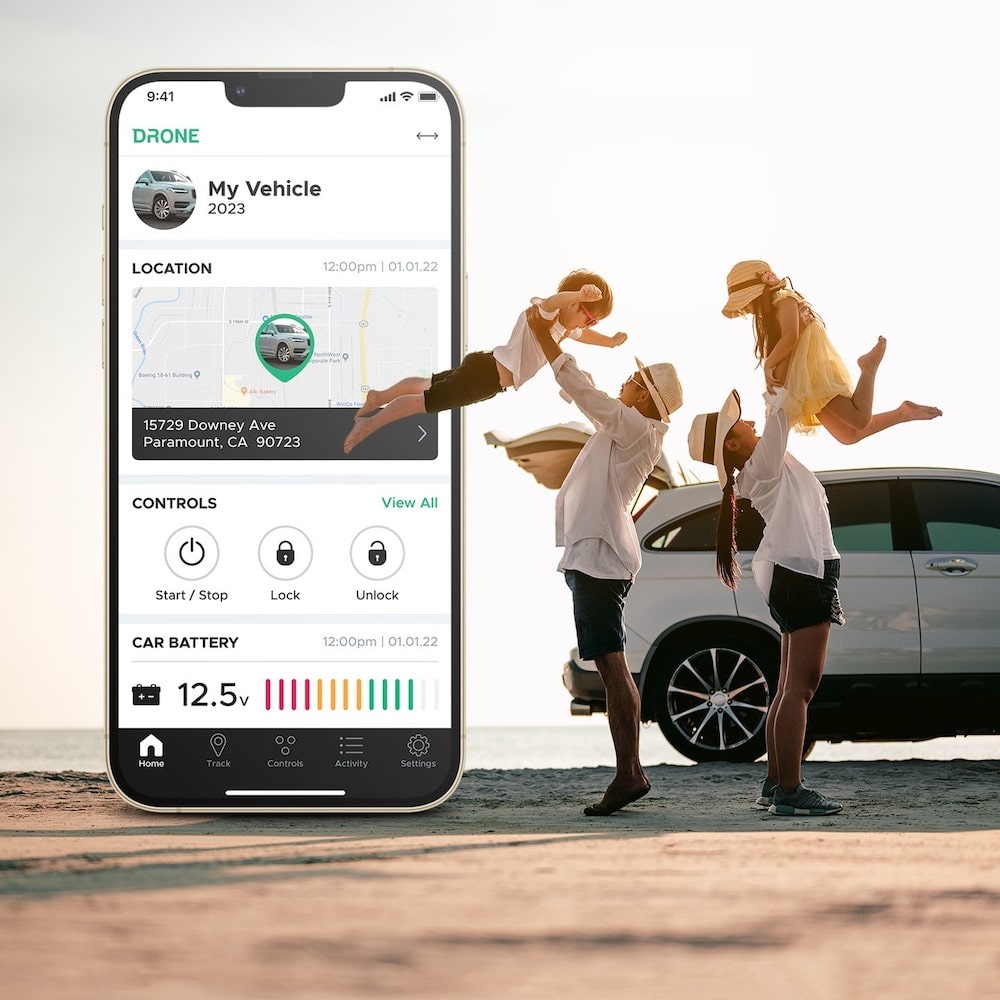 The DroneMobile team is pleased to announce the latest update to the DroneMobile App in the App Store and Google Play.
Download DroneMobile for iOS (version 4.8) >
Download DroneMobile for Android (version 4.10) >
In this latest update, you can now send basic commands like "remote start", "lock", and "unlock" straight from the "Controls" widget on the Home screen. This means that you can now track, monitor, and control your vehicle all from one screen in the DroneMobile App. Talk about convenience!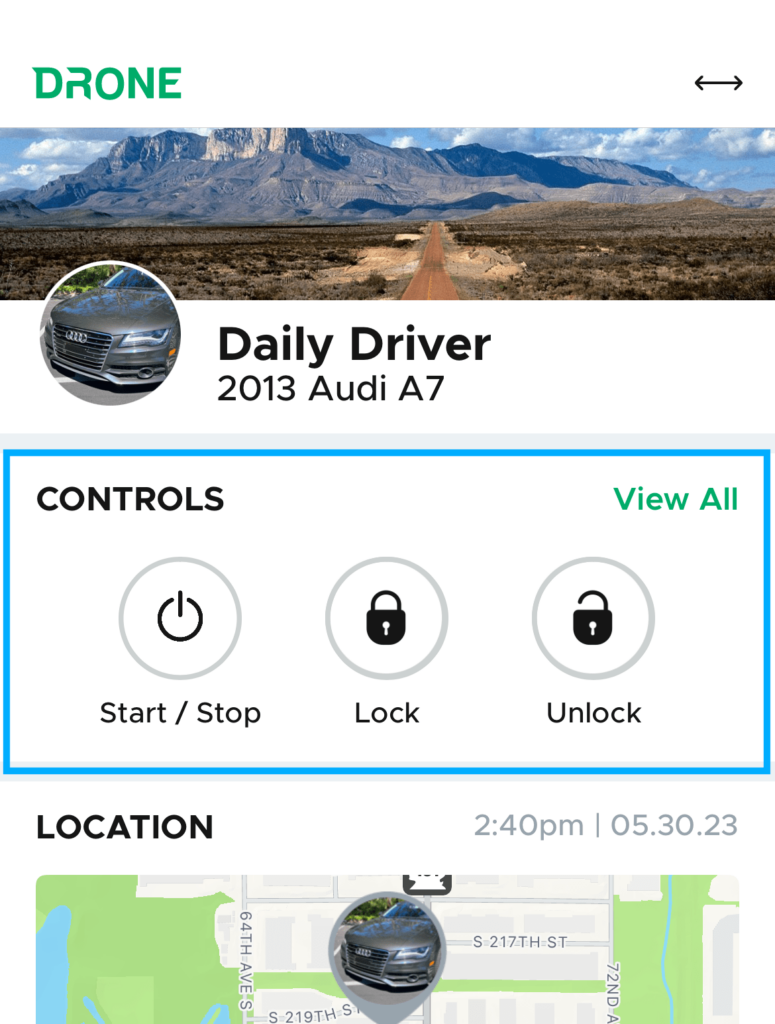 If you want to access advanced controls like "trunk release" or custom auxiliary commands, you can still go to the "Controls" screen.
If you don't see the "Controls" widget, please confirm that your app is updated to the latest version. You can also scroll to the bottom of the Home screen and tap the "Edit" button. This will allow you to activate/disable the widgets that are most useful to you and rearrange them to your liking.
In addition to these convenient features, we've also addressed several bugs and issues reported by users like you. We appreciate your support and hope this latest update enhances your experience with DroneMobile.