DroneMobile Blog
Can I Cool Down My Car or Truck with Remote Start?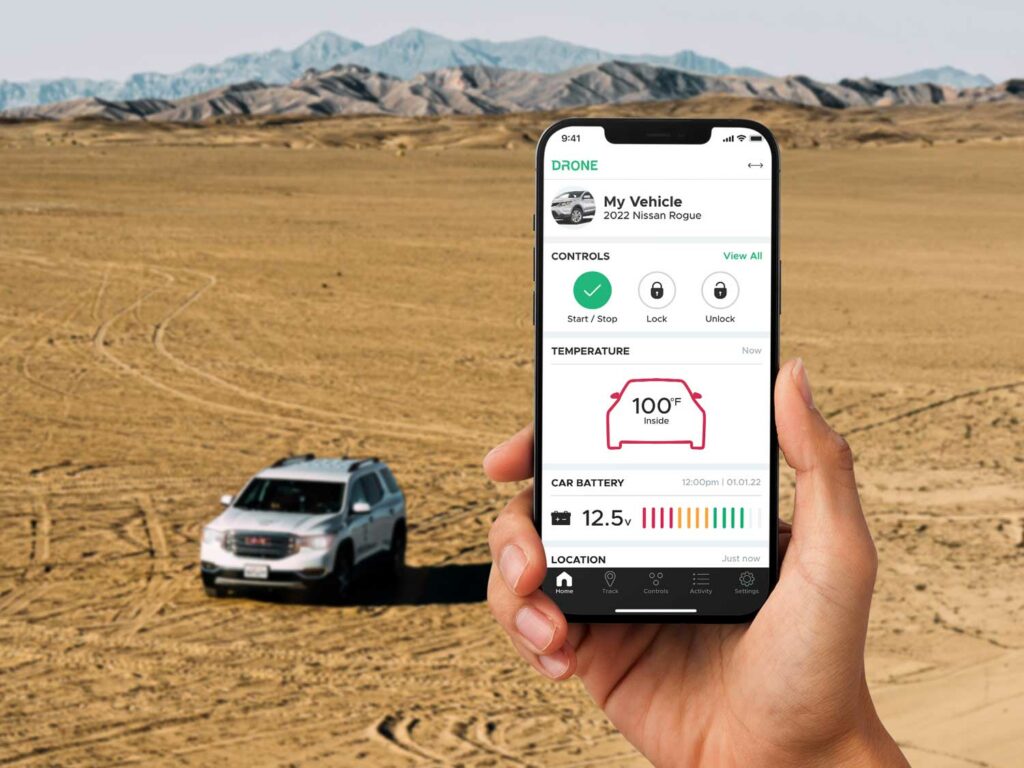 Are you tired of stepping into a scorching hot car during the summer months? Look no further than the DroneMobile remote start app to keep you cool and comfortable. In this blog post, we explore how this innovative app allows you to effortlessly cool down your car before stepping inside. Say goodbye to sweaty seats and unbearable temperatures - let's dive right in!
---
Embrace the Power of Remote Start
With the DroneMobile remote start app, you have the power to start your car from the comfort of your home, office, or anywhere else. As you prepare to leave, simply tap and hold "remote start" on the DroneMobile App to activate the remote start feature. Your vehicle's engine purrs to life, and the cooling process begins, ensuring a pleasant driving experience.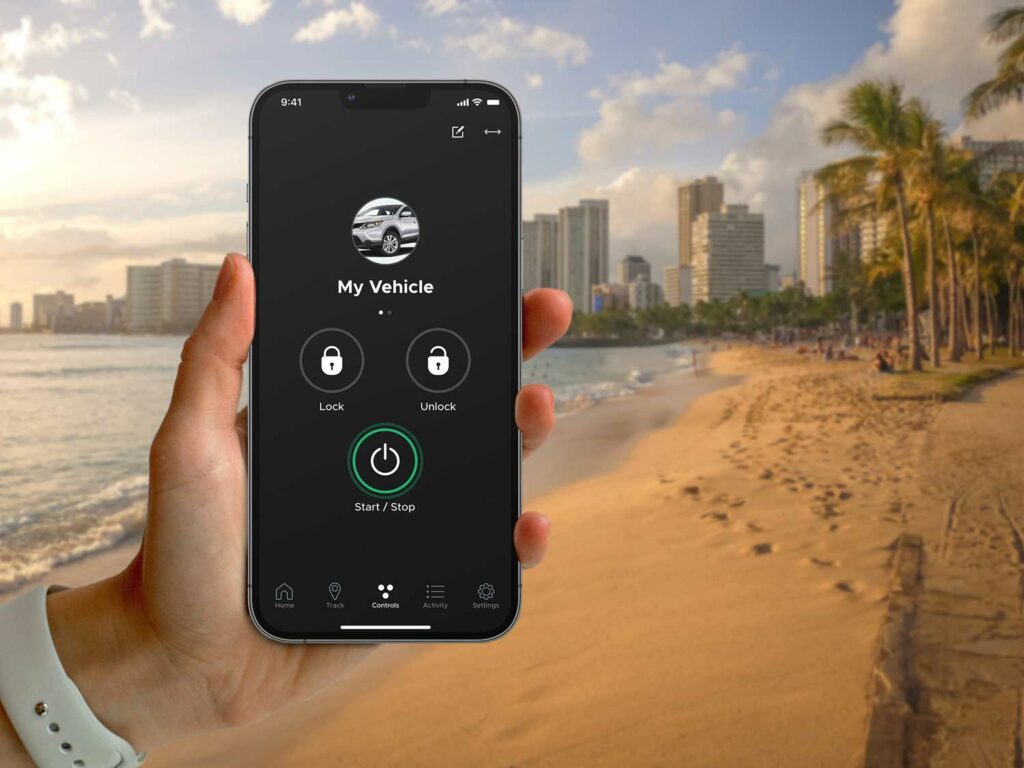 DroneMobile leverages the power of LTE technology to enable seamless remote control of your car from anywhere, ensuring that you can effortlessly lock, unlock, and start your vehicle with just a few taps on your smartphone. Whether you're running errands or returning to your car after a day of work, the ability to cool down your vehicle remotely is a game-changer.
Say goodbye to waiting for the AC to kick in or wasting precious time sitting in discomfort. With a few taps on your phone, you can enjoy a blissfully cool car on demand.
---
Easy Integration with Most Vehicles
DroneMobile seamlessly integrates with aftermarket remote start systems like Compustar, iDatastart, and Arctic Start, making it compatible with a wide range of vehicles. The user-friendly app interface ensures a smooth and hassle-free experience, allowing you to quickly and effortlessly control your car's cooling capabilities.
---
Smart Temperature Monitoring
The DroneMobile app allows you to monitor the temperature gauge in real-time, ensuring your vehicle reaches an ideal temperature before you even step foot inside.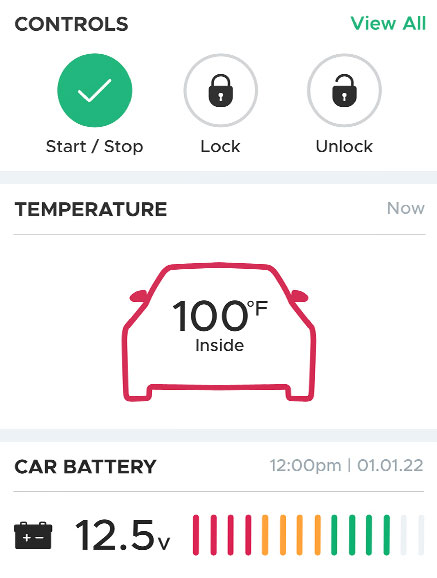 Please note that features and functionality will vary depending on your vehicle year/make/model and the type of remote starter installed. If temperature monitoring is important to you, make sure to notify your installer so that they can add a thermistor to your system*.
*Some vehicles do not require a thermistor, as temperature is provided from the vehicle's internal computer to the remote start.
---
Stay Connected, Stay Cool
Don't let the summer heat get the best of you. With the DroneMobile remote start app, cooling down your car has never been easier or more convenient. Embrace the power of remote start, smart temperature control, and seamless integration to enjoy a refreshing ride every time you hit the road. Stay cool, stay comfortable, and make every journey a pleasant one with DroneMobile.
DroneMobile is sold and installed at authorized dealers only. To find a dealer and installer near you, please use our Authorized Dealer Locator.
To see DroneMobile in action in all weather, follow @dronemobile on Facebook, Instagram, and Youtube.