DroneMobile Blog
What's in the Latest Update? DroneMobile 4.4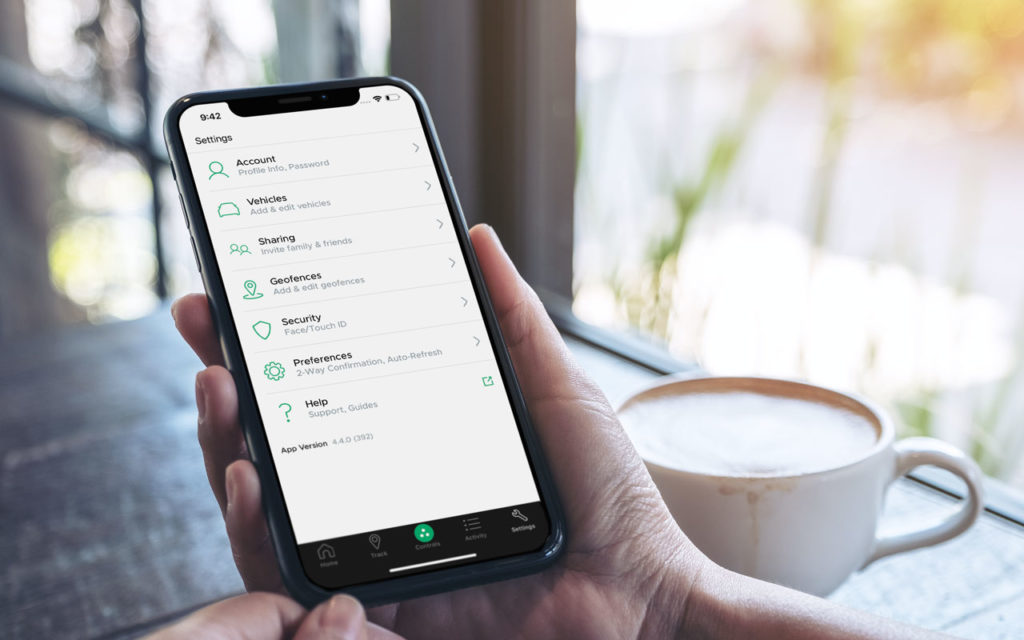 It's not spring cleaning season, but we've still been busy reorganizing the DroneMobile app! While the DroneMobile 4.4* update doesn't include any new features, we did make some adjustments that will elevate your app experience. This update consolidates all of your device, vehicle, and account settings into one handy menu. 
*Please note, these charges are currently available for iOS and are coming soon for Android with the 4.7 update later this year. 
All Your Settings in One Place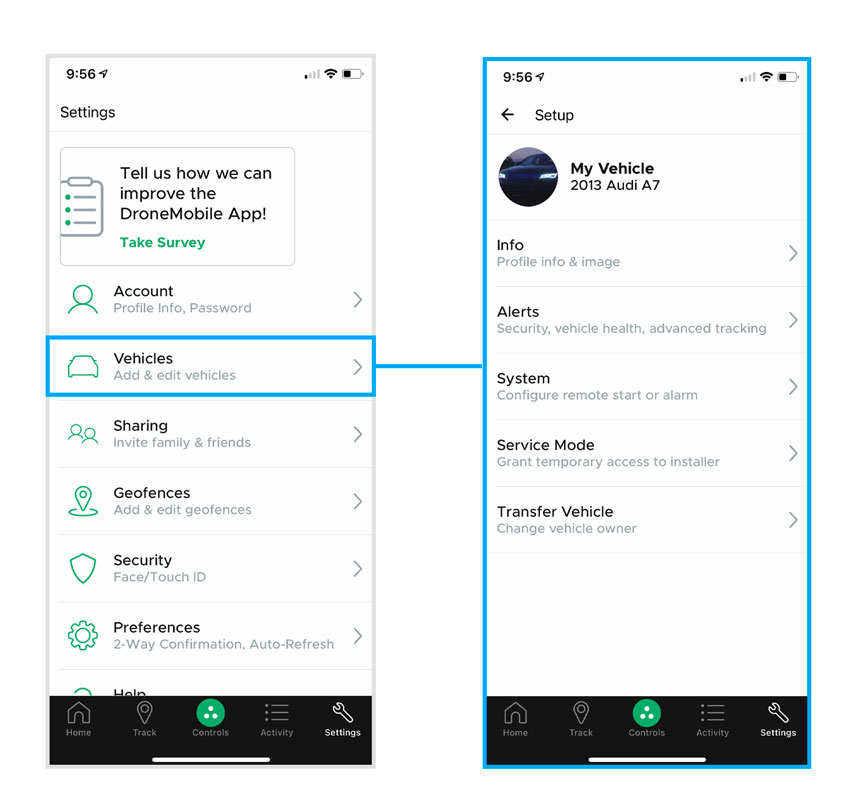 All the original settings remain available in the app, but now they're all in one place. Instead of jumping between the cake menu on the left and the setup page on the right, now the Settings Menu contains everything you need. 
This improvement cuts down on the number of taps it takes for you to get where you need. Tap into "Settings" in the bottom righthand corner of your screen and you'll see Account, Vehicles, Sharing, Geofences, Security, Preferences, and Help all on one page! 
Dive into the Settings page today to check out this new user-friendly layout! 
---
What's New
Settings menu - The settings menu has been reworked. This helps you located your settings information in a single location.
Filtering - The alerts and feed filtering interface has been reworked to give you more control over what you see.
Support has been added for a new product that is currently in testing.
Improvements and Bug Fixes
A bug that may have caused your app to unexpectedly log you out has been squashed
The driving widget has been temporarily removed.
Other misc improvements to application performance and elimination of additional bugs.