Your browser is outdated and may not present the following contents properly. Please revisit this webpage using Chrome, Edge, or Safari.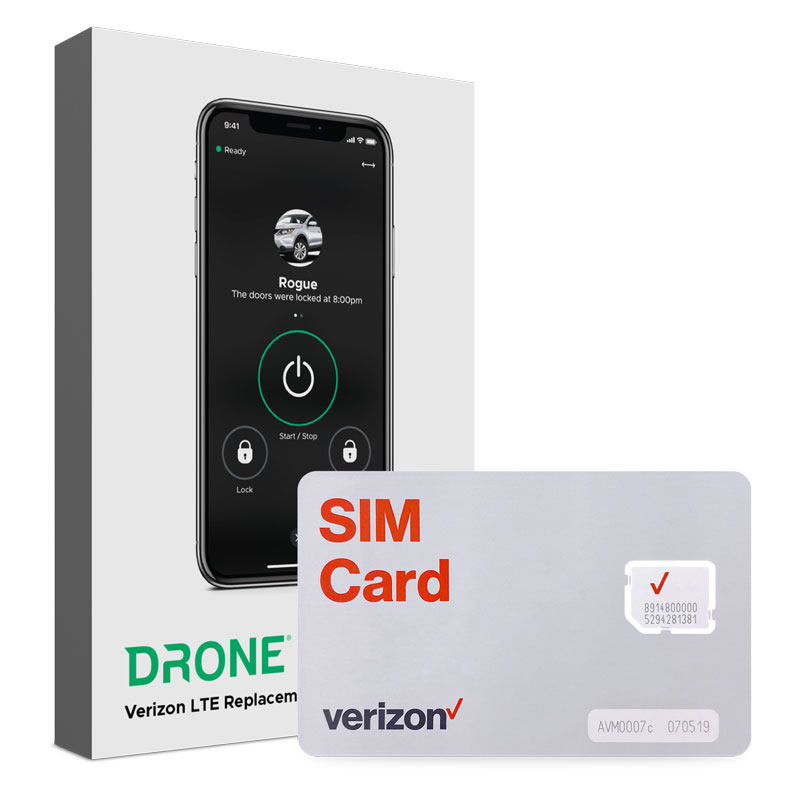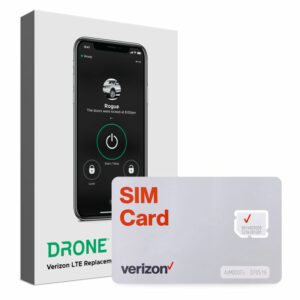 X1-VZW-SIM
LTE Verizon SIM for Drone X1 Modules
Model: X1-VZW-SIM
Swap out your Drone X1's existing SIM card with a Verizon SIM, provisioned to integrate seamlessly with DroneMobile services. Recommended for regions where Verizon network coverage is superior to other providers.
$19.99
Price does not include installation.
Find a Dealer
X1 Verizon SIM Frequently Asked Questions
Which Drone X1 Modules is the replacement Verizon SIM compatible with?

Can I use my own Verizon SIM in my Drone X1 module?

What is the default SIM used in Drone X1 modules?

How do I swap out the SIM in my Drone X1 module?