Your browser is outdated and may not present the following contents properly. Please revisit this webpage using Chrome, Edge, or Safari.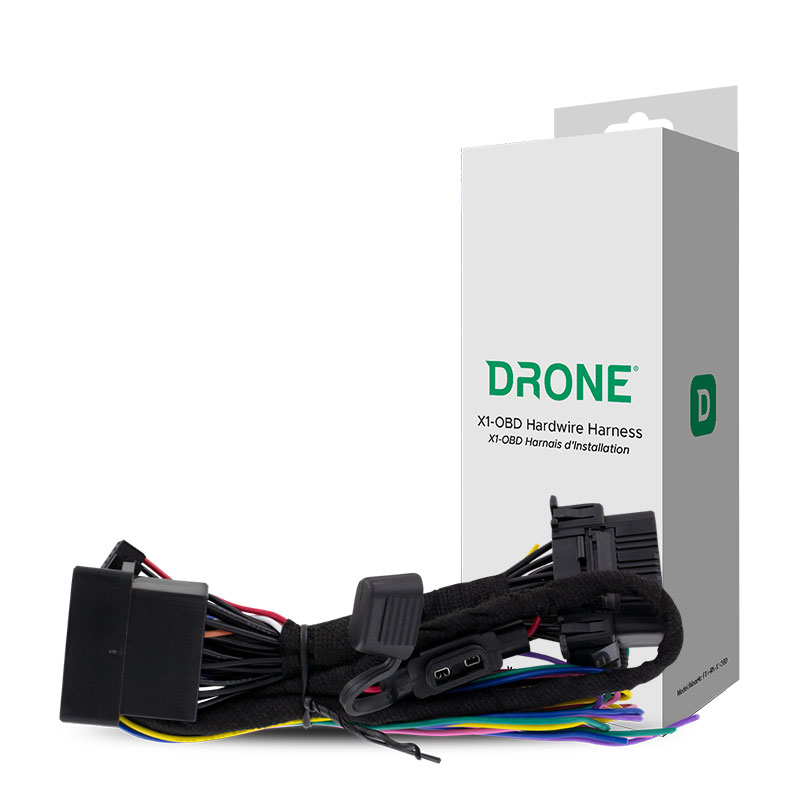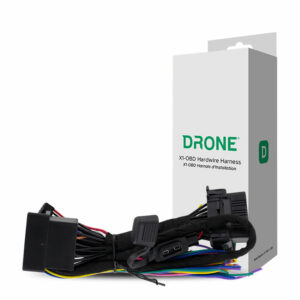 X1 OBD Hardwire Harness
Drone X1MAX OBD Installation Harness
Model: FT-HRN-X1-OBD
Installation harness with OBD-II connector. For X1MAX standalone tracking applications only.
$49.99
Manufacturers Suggested Retail Price (MSRP) Does not include labor for installation.
Find a Dealer
X1 OBD Frequently Asked Questions
Which Drone modules does the X1-OBD harness work with?

What types of connections do the X1-OBD harness support?

Is the X1 OBD harness plug and play?